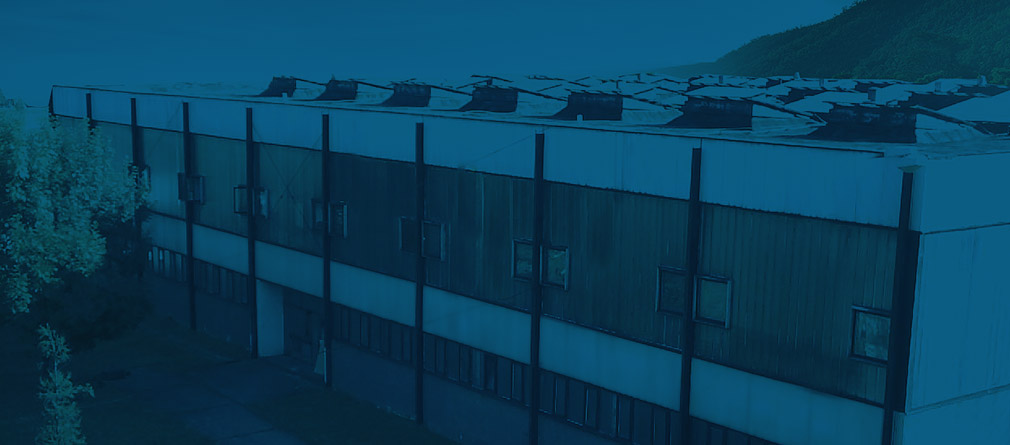 About
MIKROMAT, spol. s. r. o.
MIKROMAT company successfully operating in the engineering industry since its establishment in 1997.
It focuses mainly on welding, machining and forming of aluminium alloys as well as steel, stainless steel and other materials.
Based on customer requirements the company can ensure the production of individual parts, small and medium-sized series.
Company objectives
The main objectives of MIKROMAT company are high quality products and delivery deadlines as evidenced by the long-term cooperation and business contacts with foreign and local companies. To meet these objectives affectiong the quality of supplied products was built certified quality management system according to ISO 9001:2008.
Services and products are mainly oriented to:
automotive industry, aluminum and steel welded constructions, individual components, furniture components, components for production lines and products for food industry. The additional area is the production of fences, sliding and swing gates and railings.